Fair Lending Compliance & Audit Training
Get the tools, knowledge, and resources you need to do your job with confidence.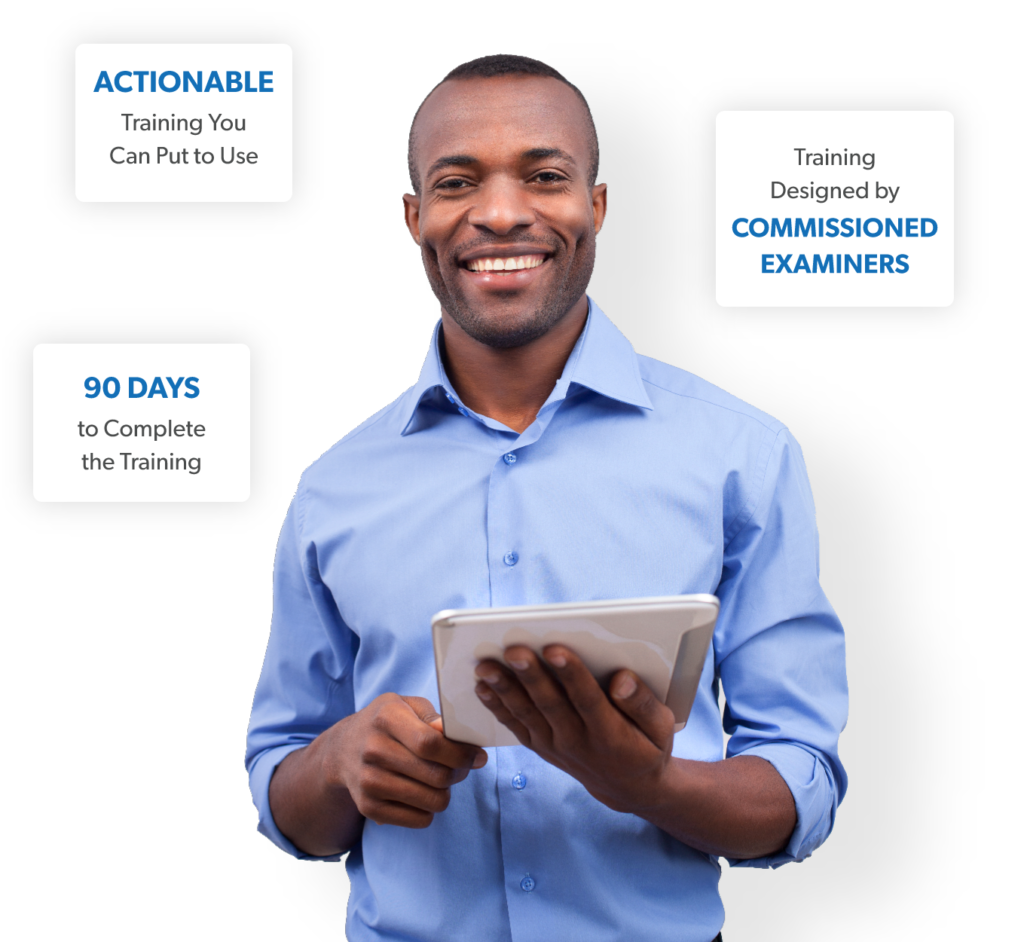 Our goal is to eliminate discrimination in the lending industry.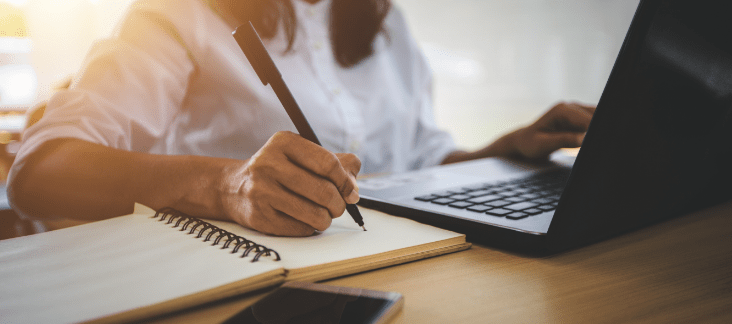 Newly updated comprehensive training course aimed at compliance and audit professionals.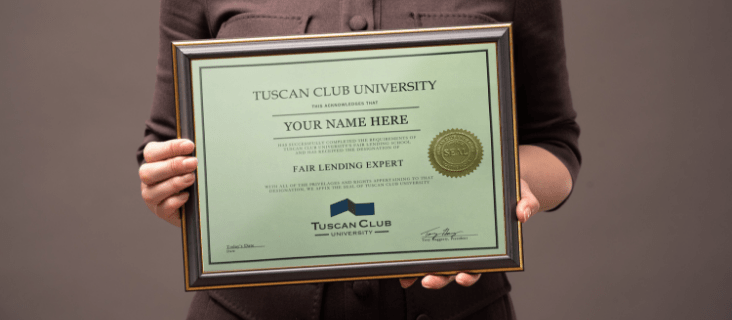 FAIR LENDING EXPERT (FLE) CERTIFICATION
Professional fair lending certification specifically designed for compliance and audit professionals.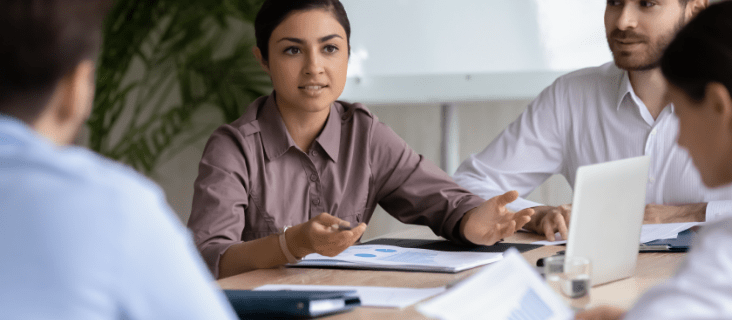 FAIR LENDING EXPERT (FLEX) GROUP
Continue your fair lending education, get your questions answered, and network with other institutions in the industry.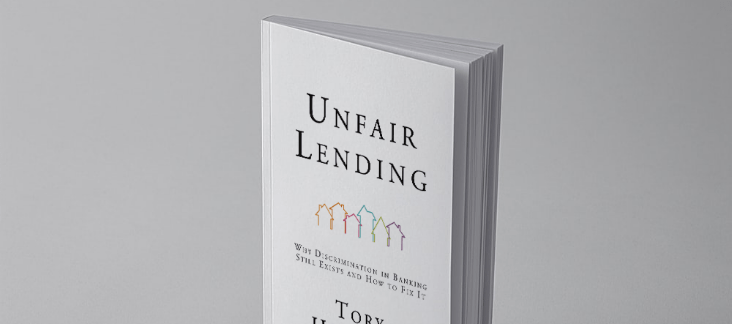 Our book – Unfair Lending – is a great learning tool for anyone who wants to learn more about why discrimination still exists in lending.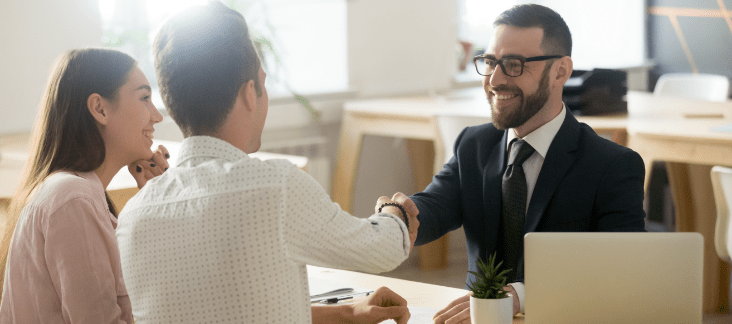 We practice what we teach. If you are interested in us conducting a fair lending audit of your organization, reach out for a free consultation.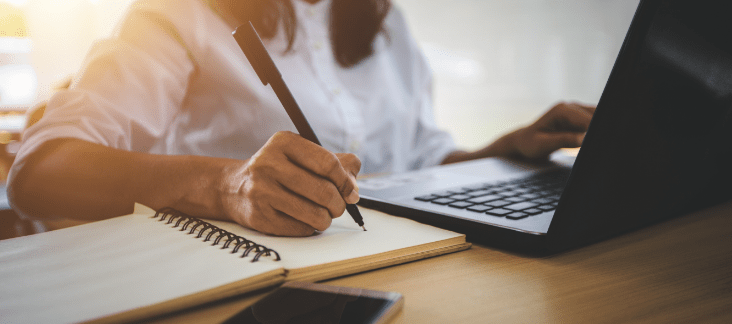 We have a one hour training that we can perform for your lending staff. 
Set Your Fair Lending Program up for Success
Fair lending can be complicated, and in many instances, you don't get the training you need to set your fair lending program up for success. Our training teaches you everything you need to know to know about fair lending, including:
Minimize Risk for
Your Organization
Without the right fair lending program in place, your organization is at risk of violating fair lending laws and regulations.
This isn't just stressful — it can also result in adverse exam ratings, enforcement actions, expensive litigation, financial penalties, and reputational damage. Our fair lending compliance training was created to help you avoid all of that and do your job with confidence.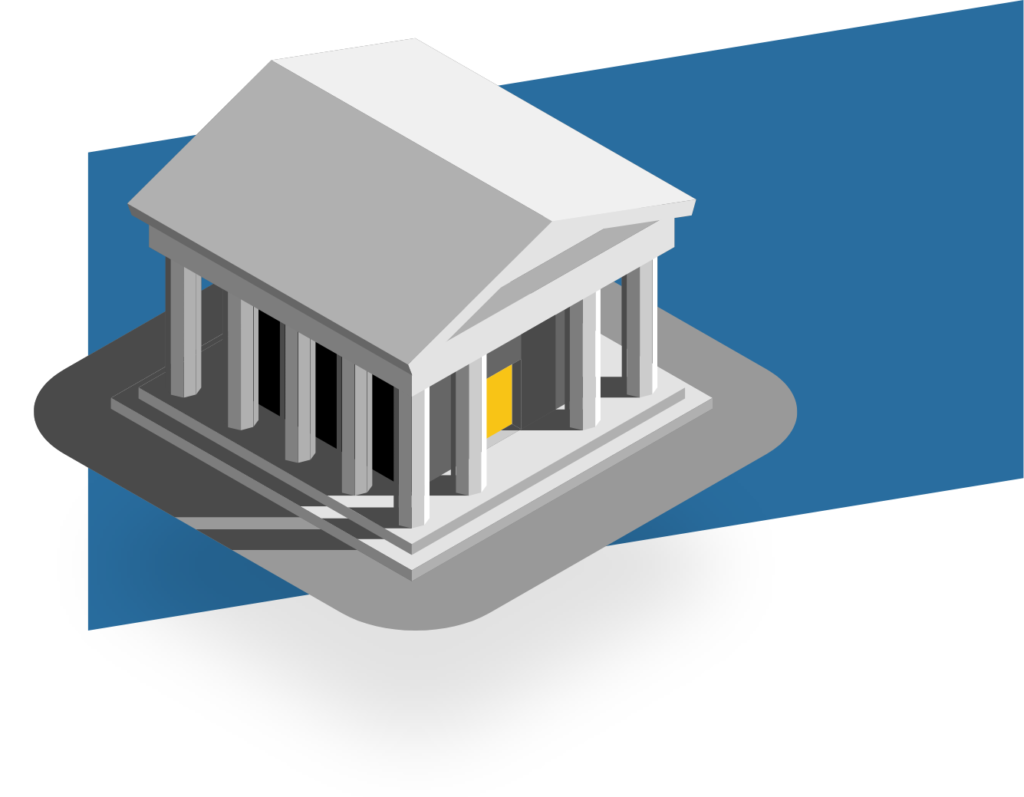 Learn From Years of Compliance Expertise
At Tuscan Club University, we know you want to be confident in your role. In order to do that, you need the proper training. The problem is that fair lending is hard, which makes you feel frustrated because you need training, and worried because you don't know where or how to get it.
We believe that nobody should be put in a position of immense responsibility without the tools, knowledge, and resources to do their job. We understand that most training is surface-level, boring, and doesn't teach you how to do your job any better than when you started. It's the exact reason we've taken years of our compliance expertise and turned it into actionable training you can put to use. 
Getting started is simple:
First, watch our free short intro video so you can see what the course will look like. Then, sign up for the course and learn everything you need to know to do your job with confidence.
Ready to begin? Sign up today!
And in the meantime, download "How to Build Prevention Into Your Fair Lending Program," so you can stop worrying about fair lending, and instead have total peace of mind about it.
I've been the Fair Lending Officer for my bank since 2009 and have constantly looked for a certification in fair lending. Once I found Tuscan Club University, I knew that I had "struck gold." Other bank compliance trainings do not cover enough in fair lending and Tory has created an awesome program addressing the ins and outs of fair lending compliance mirroring the same type of training conducted for regulators. I feel privileged to be an FLE graduate and highly recommend any compliance professional to complete this coursework to achieve an "Expert" certification in Fair Lending.
"I honestly have to say that I have taken many 'Fair Lending' courses, but this course provided everything that someone with experience to someone that is new to fair lending and compliance can benefit from. This is by far the best course out there that I have seen. I will definitely be telling my counterparts and coworkers about this course."
"I recently changed positions and I'm new to compliance. I took this course to get an overall understanding of fair lending from an examiner perspective. It was easy to follow along with the videos and manuals. I feel prepared with the resources, tips, and tools I was shown to conduct testing and maintain a strong CMS program for our institution."
"I thought the information was clear, easy to follow, and this manual will be one that I will refer back to numerous times! Tory knows what he's doing and explains everything, step by step, so it is easy to understand and set up our own monitoring and audits."
The video to the left shows what our course looks like and the table of contents lays out everything that we cover. 
Complete the training and learn information you can put to use in your fair lending program.
Have the tools, knowledge, and resources you need to do your job with confidence.
Check out our Fair Lending Book
We take a deep dive into the banking and lending industries and discuss how discrimination is often built within a lending program. Using the loan lifecycle of fair lending risks concepts, we walk you through getting a loan at a bank and the discrimination that can happen in the process. We also use real world examples of how banks have discriminated in the past and offer easy solutions on how to prevent discrimination in the future.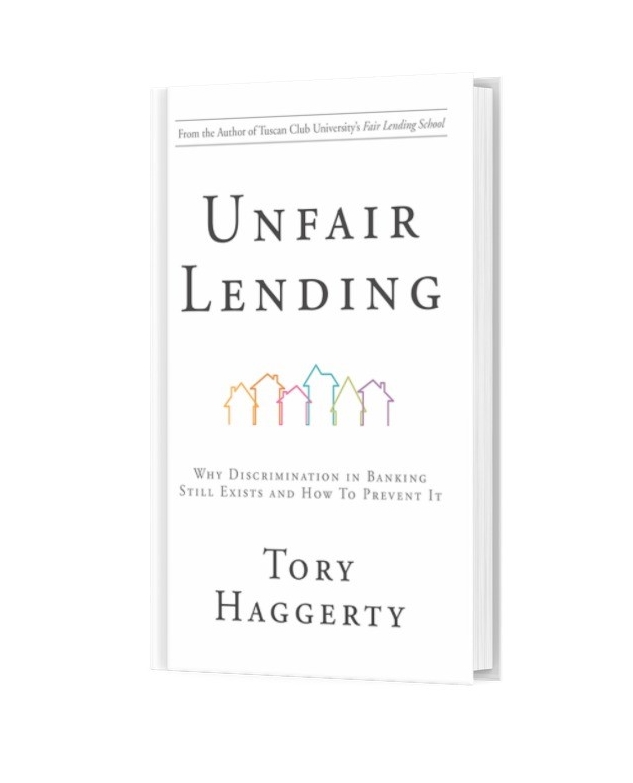 We believe in our training course, and we know this will be the best fair lending training you've ever experienced. We believe in it so much that if you don't walk away with valuable content to improve your program, we'll do whatever we can to make it right. If we can't make it right, we'll give you a full refund.
How To Build Prevention Into Your Fair Lending Program
We have created a list of 3 things you can do to prevent fair lending issues in each of the loan lifecycle risks. Simply enter your e-mail address to download.